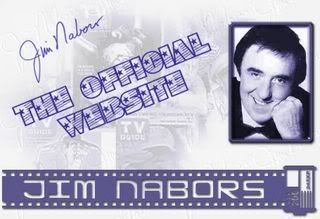 My friend Hyacinth called to share her fantabulous news about her trip to Maui. She and her squeeze stayed in a little bungalow by the beach. Maui is a place where you spend time isolated. Unlike Waikiki, it's not about shopping and night-life. It's about getting away from it all. You have to be fabulously in love to go to Maui, I hear, because all there is to do is to enjoy Paradise, enjoy the ocean and rain and be together.
They were driving around the island and saw a sign for the Hana airport, a private landing strip for people who have small planes.
Her S.O. (significant other) said: "Hey, let's check out this airport."
They drove down the road and came across two men and four dogs. The men had landed and apparently the person who was supposed to pick them up had not arrived. Hyacinth said that either they didn't have a cell phone or there was no cell phone reception, so they were stranded.
H and her S.O. said they would gladly give them a ride to wherever they were going.
It turns out it was Jim Nabors and his pilot. Yes, Gomer Pyle.
They drove to his ranch, a macadamia farm and Nabors invited them to lunch.
Hyacinth and I were cracking up as she told me this, because I never in my life have known anyone who has had lunch with Jim Nabors. Who would have thought?
She said he was a delightful man, very gracious, and showed them around his ranch.
You just dont have that type of experience every day.