Have you ever driven down Bayliss Road on your way to I-5 and wondered about the little library there?


Well, curiosity got the best of me and I actually have been there twice recently: once a few months ago, and then again just last week (with fellow Norcal blogger Steve Brown) in order to take some pictures and obtain more information for this post.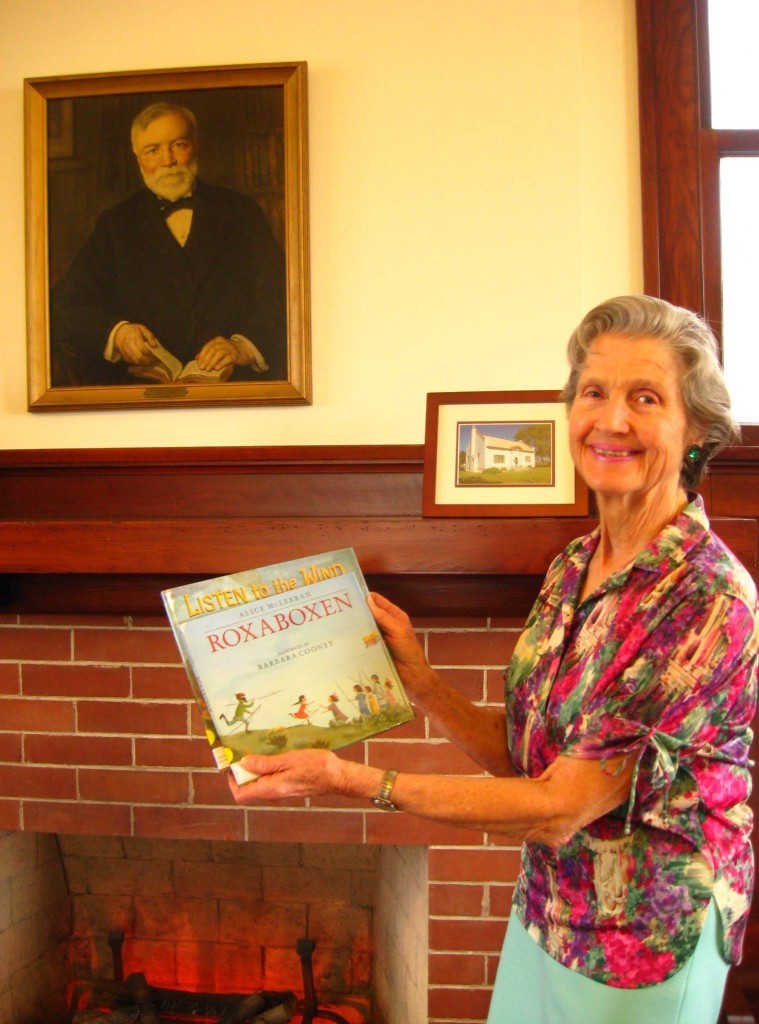 Let me introduce you to Linda Kathleen Peelle. She has been the librarian at the Bayliss branch of the Willows Public Lbrary since 1991. Linda has years of experience in the areas libraries since 1970, including the Butte County bookmobile and the Chico main library.
She retired from the Butte County system in 1989, but in 1991 chose to come out of retirement on a once-a-week basis to be the Bayliss librarian. (The Bayliss branch is open only on Tuesdays, from 10 a.m. to 6 p.m.) For Linda its clear that this is work she was called to do. By the way, Linda not only reads but she also writes; her romantic historical novel, Sylvias Book, was published last year.
Heres the short history of the library. People in the area solicited the Carnegie Foundation to endow the library. It did, and in July 1917 the Bayliss llibrary opened as the only Carnegie library in the U.S. in a purely rural location. In spite of funding ups and downs, the library has survived and most recently underwent a beautiful restoration that brought it back to its original appearance. .
Inside and out, the library is attractive yet contemporary since it offers internet access. Its clear why it has a devoted following.
The next time you find yourself driving down Bayliss Road on a Tuesday, stop in at the library. Say hi to Linda, check out a book, or read a magazine. Its your chance to see step back in time to see the kind of library that used to be the norm for many small American towns.