by Jack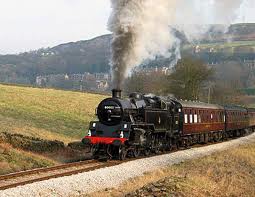 It's official, President Trump wants the feds 2nd installment money back from California.  The feds have pumped millions into CA to build the high speed rail, but the last payment of about $900,00 million was, well, the last straw!  CA has repeatedly breached the contract to the point that the high speed train really isn't and the two destinations are places barely on the map.   The train was supposed to run between San Francisco and Los Angeles, not Slippy Rock 1 and 2.  If its not a high speed train anymore, what is it?  Answer… its just AMTRAK and we have about 40% ridership… do we really need two AMTRAK's with 20% ridership?
Cost overruns, the missing matching funds from the private sector, the failed to meet completion dates and just about everything originally agreed to have never materialized.  And now CA has the audacity to blame the federal government for pulling out and actually demanding their money back?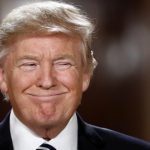 Not only that, but the feds want to claw back the money that they have already advanced and was squandered by CA and that could mean another billion or so gone from the budget.  In reality the feds can't take it back, but they can sure adjust future payments to recover the misspent funds.