Posted by Jack
A new NBC/Wall Street Journal poll indicates that the animosity toward the political establishment remains very strong, with 70 percent saying they are angry.
The political and cultural upheaval of the last four years has divided the country on ever-hardening partisan and generational lines, but one feeling unites Americans as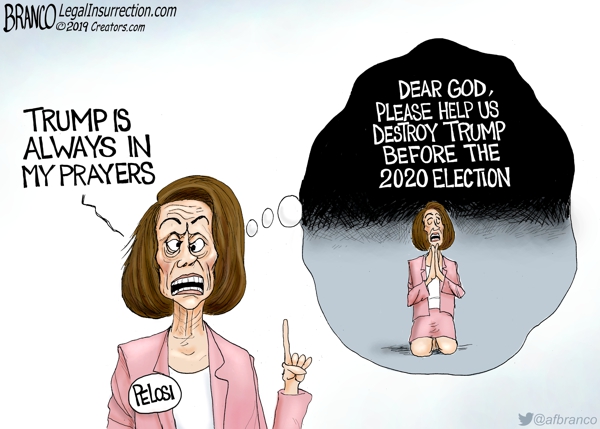 much as it did before the 2016 election.
The latest NBC News/Wall Street Journal poll finds that — despite Americans' overall satisfaction with the state of the U.S. economy and their own personal finances — a majority say they are angry at the nation's political and financial establishment, anxious about its economic future, and pessimistic about the country they're leaving for the next generation.
Four years ago, we uncovered a deep and boiling anger across the country engulfing our political system," said Democratic pollster Jeff Horwitt of Hart Research Associates, which conducted this survey in partnership with the Republican firm Public Opinion Strategies. "Four years later, with a very different political leader in place, that anger remains at the same level." 
Americans say they feel angry "because our political system seems to only be working for the insiders with money and power, like those on Wall Street or in Washington. "
Trump was the benefactor of this anger 4 years ago, but the question today is, will he still be able to capitalize on it?