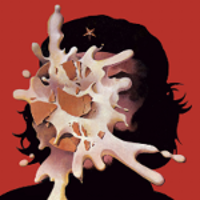 Posted by Pie Guevara
Pie Guevara appears in Post Scripts courtesy of Jack Lee and Tina Grazier. Pie Guevara is an unregistered trademark of Engulf and Devour Investments LLC, a wholly owned subsidiary of Walton Industries which, in turn, is wholly owned by David Walton.  So there!
I missed this important speech on Thursday. Many thanks to Peggy for providing a link in the comments section. It is well worth the twenty odd minutes of  your time to watch and listen.
Let there be no doubt, the left is at war. That war has, inevitably, turned from a protracted,  systemic program of child abuse in K-12 and higher by indoctrinating ideologues posing as educators to violence in the streets. It won't get any better until the adults say enough is enough.