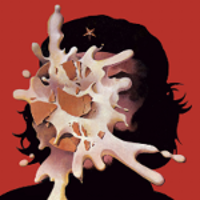 Posted by Pie Guevara
Pie Guevara appears in Post Scripts courtesy of Jack Lee and Tina Grazier. Pie Guevara is an unregistered trademark of Engulf and Devour Investments LLC, a wholly owned subsidiary of Walton Industries which, in turn, is wholly owned by David Walton.  So there!
I usually don't make my predictions public (because I am so bad at it) but here goes…
Prediction: President Trump will nominate a candidate to the Supreme Court to replace the passing of Justice Ruth Bader Ginsberg before the election.  When he does Democrats and their volunteer street thugs will erupt in destructive and sustained show of outrage and barbarism. More than they have already.
More cities will burn, more businesses destroyed, more public property vandalized and torched, more people assaulted and killed and more police, fire and EMS personnel will be targeted.
If you thought the despicable and outrageous treatment of Brett Kavanaugh was disgusting, you t'aint seen nothing yet. Senator Dianne Feinstein and her gang of goons in the Senate will certainly be up to the task.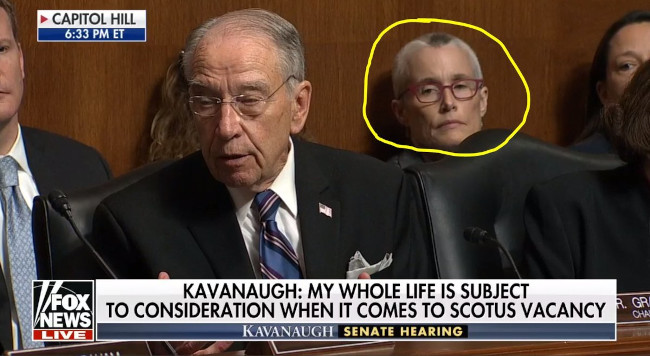 Feinstein staff member Heather Sawyer who leaked Christie Blasey Ford's allegations against Supreme Court nominee Brett Kavanaugh.
Street party, Portland Oregon
Update: I wrote and published the above before reading this —
Almost immediately after news of Supreme Court Justice Ruth Bader Ginsburg's death, some verified Twitter users threatened arson and apparent violence in order to block Republicans from replacing her before the elections.
"If they even TRY to replace RBG we burn the entire f—–g thing down," author Reza Aslan tweeted. He later responded to Senate Majority Leader Mitch McConnell's vow to hold a vote on President Trump's nominee. "Over our dead bodies, literally," he tweeted.
Read this and more Twitter threats here — SCOTUS battle prompts threats, calls for arson: 'Burn Congress down'