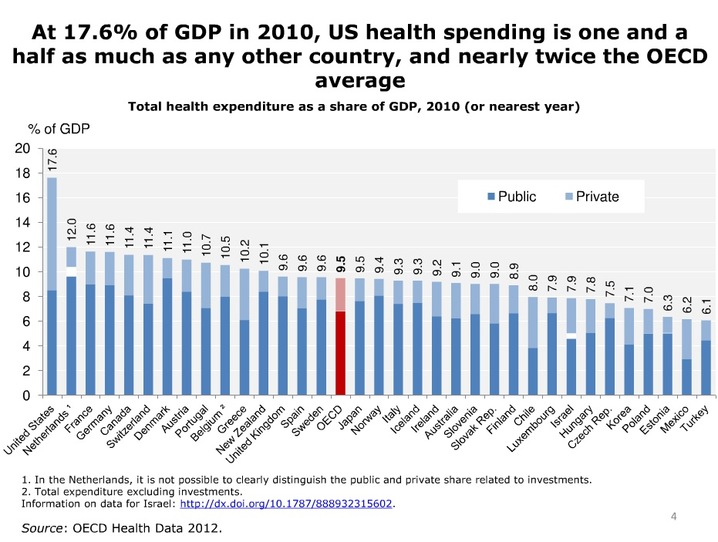 Did you know…The Obamacare ruling allows the IRS to tax you 1% of adjusted gross income, but no less than $95 per adult/$47.50 per child in 2013. These taxes rise in 2015 and 2016.  For more, see Obamacare Taxes.
http://www.theatlantic.com/health/archive/2013/04/what-is-obamacare/274509/   (Leans to the pro side)
http://obamacarefacts.com/whatis-obamacare.php   (Pro side)
http://useconomy.about.com/od/healthcarereform/f/What-Is-Obama-Care.htm  (factual and neutral)
The above links are mostly just the basic facts that you need to know about Obama Care and what most people don't know.  I suggest you take a look.  The chart above should encourage you.