by Jack Lee
TOUGH GUN LAWS HELP TERRORISTS and CRIMINALS – TEXAS KNOWS BETTER THAN CA!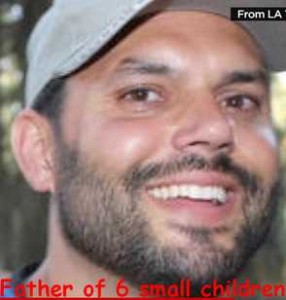 Good gun legislation signed into law: "Why today is possible," Abbott began in his remarks, "is because we have legislators who stepped up, did the right thing, crafted legislation, collaborated to get the votes that were needed to expand gun rights in the state of Texas."
The Governor thanked representatives of the National Rifle Association and the Texas State Rifle Association for keeping the pressure up on legislators in order to see the bills through to passage. Abbott said he will be signing the Campus Carry Bill (SB 11) into law later today at another location.
The Governor described the concept of genius as it relates to leaders making comments that are as true today as they were when they were said. He said the 2nd Amendment and comments from great American leaders were, and remain, expressions of genius. He quoted President George Washington first: "President Washington said 'that a free people should not only be armed and disciplined, but they should have sufficient arms and ammunition to maintain independence from any who might attempt to abuse them." That's pretty clear to me, how about you?
If only one person in the crowd at San Bernardino had a firearm! Those two terrorists that stood in the doorway, shooting, would have either been stopped right there or they would have fled and lives would have been saved. They fled when police started shooting at them moments later, why wouldn't they have fled if people in the crowd started shooting at them? Just one person with one firearm, that's all it would have taken! How sad and the liberals answer, is always the same – more gun laws – disarm more citizens! Well, I bet there are at least 16 people who were in that crowded room on Dec. 11th that wished they had a firearm to defend themselves. Too bad we can't ask them. Their voices maybe be silent, but mine isn't. Stand up to the liberal gun-grabbers before your mug is up on a memorial page.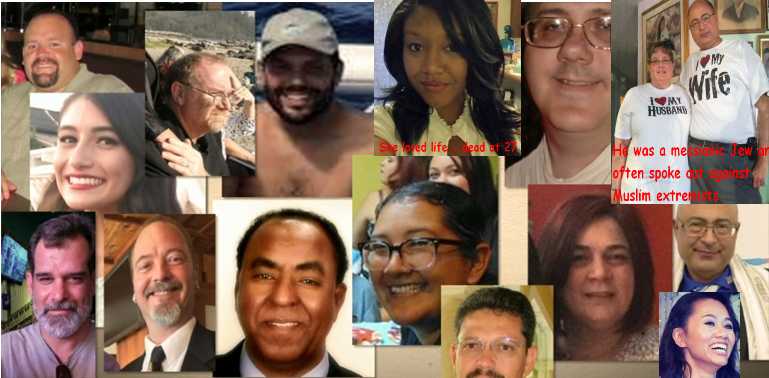 I remember a time in the 1960's when it was absolutely legal to have a pistol carried in a holster. You had to have a special permit to carry a firearm concealed, but you didn't need a thing to carry it out in the open. Were those times like the wild west? No, of course not! Those times were much safer than they are today. So why do liberal keep trying to disarm honest people? Think about it.