by Jack
Friday, 11 Aug Chico, CA  It's been a busy day so far, C-130's, P-2's and other exotic fire fighting aircraft have been coming and going.  These are some beautiful, historic aircraft (former military) that have been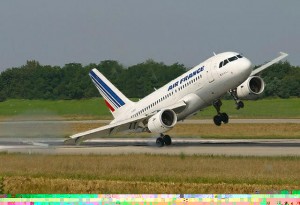 converted over to drop water on fires.
The air museum provides a ringside seat for visitors and right now is the perfect time to come out for a visit.
The weather is nice, the activity is entertaining and in between take-offs you can get up close and personal with some incredible aircraft inside the museums enormous hanger and of course in our outside display area.
Come out and bring the kids and a camera, you never know what you might see…we're waiting!