by Jack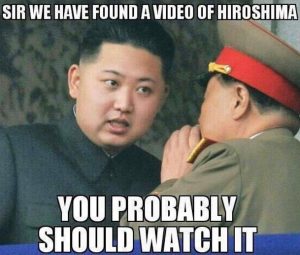 Does character in politics matter that much to today's often abused and disappointed voter? Polling says yes, the democratic party has fallen in popularity to a 25 year low. Barely 37% of Americans hold a favorable view of democrats. But, that's a good thing, right? Dems are going to have to do some introspection into their agenda if they are to be relevant in the next big election.
Up next, it turns out that the crazy guy shooting into a Texas church had prior anger issues so severe that it could have disqualified him from owning a firearm. Unfortunately, while he was being kicked out of the Air Force for said issues, somebody didn't file the correct paperwork. Should this technical oversight be cause to launch another assault on our 2nd amendment right? Democrats say yes! Any excuse to pass more gun control laws works for them… or does it? See above poll.
Grant Duwe, a criminologist and author of "Mass Murder in the United States: A History," says 4 of America's most severe shooting in terms of victims killed and wounded has occurred in the last 5 years. However, the average for total shootings remains relatively unchanged.
Criminologist, Adam Lankford, noted that two of the nation's deadliest shootings had happened within the last 35 days. The motives varied widely, but there is growing evidence to suggest that "these shooters do influence each other." Could it be that we are unwittingly creating violent role models for the mentally ill to copy?
In the past decades we have seen brief multiple post office shootings, then we had school shootings, then workplace shootings, then lone wolf-radical Islamic shooters/bombers, then trucks and cars used to mow down people by Islamic terrorists and now the attack on a crazed gunman's in-laws while attending church. That's a pretty clear link in my book and I have long thought so, but if its true, what do we do about it, without trampling on the free press or other rights? Should the media do some self-regulating and perhaps agree not to print to the name of the shooter, thus taking away some of the motivation for his crime? I don't know, I'm just throwing it out here as food for thought.