by Jack
Attorney General Xavier Becerra (shown far left) representing the Hispanic community in the State of California,  issued a dire threat to Ca businesses!  If you in any way try to help federal law enforcement locate illegal aliens, you will be persecuted and fined up to $10,000, per offense!  This is because California is now a sanctuary state and they have an ongoing battle with the feds.
Attorney General Xavier Becerra declares that all illegal aliens are welcome here!  Come in and we will protect you, even if you commit crimes.  MS13 from El Salvador (see below) appreciates the help.   They're doing quite well in Los Angeles, over 20,000 members and so are a dozen other South of the border gangs…oh, sorry, that's politically incorrect to call them gangs… I should say the poor DACA children.  California just wants to help the kids, that's all….and who wouldn't?  Just look at them, all eager to be good citizens.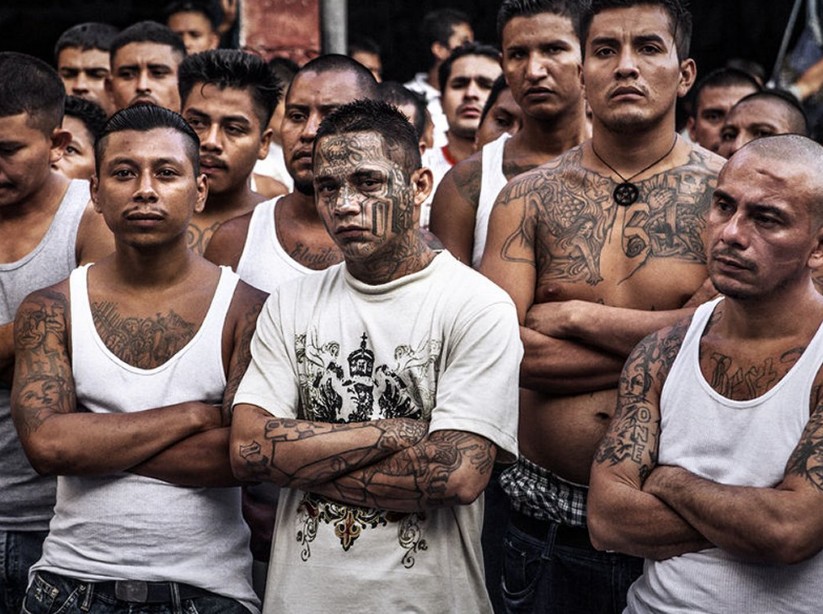 Immigration and Customs Enforcement's acting director Thomas Homan said earlier this month that "California better hold on tight… If the politicians in California don't want to protect their communities, then ICE will," prompting a query from Sens. Dianne Feinstein and Kamala Harris to brief them on how raids are prioritized.
The Hispanic caucus in the legislature certainly agrees with Beccerra.  The liberal democrats also agree with Xavier Becerra.   They have stated time and again, CA is and should be open to illegal entry by anyone at anytime.  Well, to clarify that just a bit, anyone means anyone who is Hispanic, Asians eh, not so much.  It's all part of their blatantly racist agenda to dominate politics in CA.  It started early on, but was pushed along with greater momentum by the well organized LA Raza movement.  Their underground assists illegals from South of the border to obtain housing, schools and free medical among many other things they are not entitled too by law.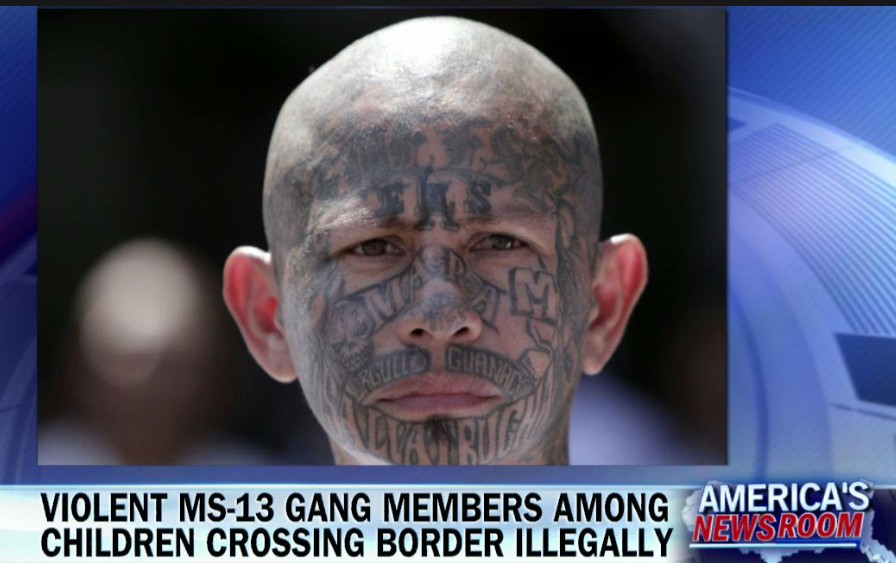 How can our own AG support this invasion and then use extortion again our business community, is that not illegal or possibly treasonous?
At the very least is illegal.   There are several legal codes sections, in our CA penal code and Federal Codes, that say it is illegal to obstruct and or delay a law enforcement officer in the performance of his duties.  Isn't that's what the AG is telling us to do?!  He wants us to be complicit in the crime of aiding and abetting illegal aliens or else!
Do we just roll over and accept his mafia tactics?  And where or where is the ACLU on this one?  Shouldn't they be coming to the rescue of the oppressed citizens of this State?  No, they are too busy rescuing illegals in prison facing deportation.
We are threatened by our own AG and we are also threatened by these illegals taking our jobs, abusing our safety nets, bankrupting hospitals and committing many heinous crimes; isn't that just dandy? Even our two powerful Senators are against us!   So, who exactly is sticking up for us, the law abiding, tax-paying, legal citizens of this State?  So far it's only ICE and a besieged president.
I'm telling you folks, this sanctuary state outrage is going to doom us and we've not even scratched the surface of the many, MANY other travesties hoisted upon us taxpayers and against businesses in this dictatorial State.  We are so screwed.