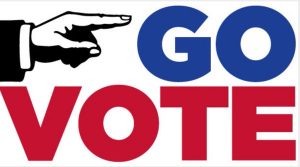 Posted by Tina
Some Trump accomplishments just don't get much attention.
1. Speeding up the process for approval of generic drugs. A record 971 generic drugs were approved in the last fiscal year. The year before 937 generic drugs were approved.
2. The Council of Economic Advisers report found that prescription drug price growth has slowed over the past two years saving consumers $26 billion through July.
3. The "right-to-try" law signed by Trump in May, allows terminally ill patients to access experimental treatments, without government bureaucrats interfering.
4. The administration has expanded access to more insurance coverage options — particularly short-term plans.
5. State flexibility in Medicaid is transforming that broken program in ways that get able bodied people back to work and restore the programs original purpose of serving the poor and disabled.
6. President Trump is also working to lower drug prices for Americans by getting foreign governments to pay some of the R&D costs for new treatments and drugs.
A VOTE FOR REPUBLICAN CANDIDATES IS A VOTE FOR IMPROVED LIVES AND GREATER PROSPERITY
Sources: FOX Business and The NY Post