by Jack
MORE GOVERNMENT – LESS FREEDOM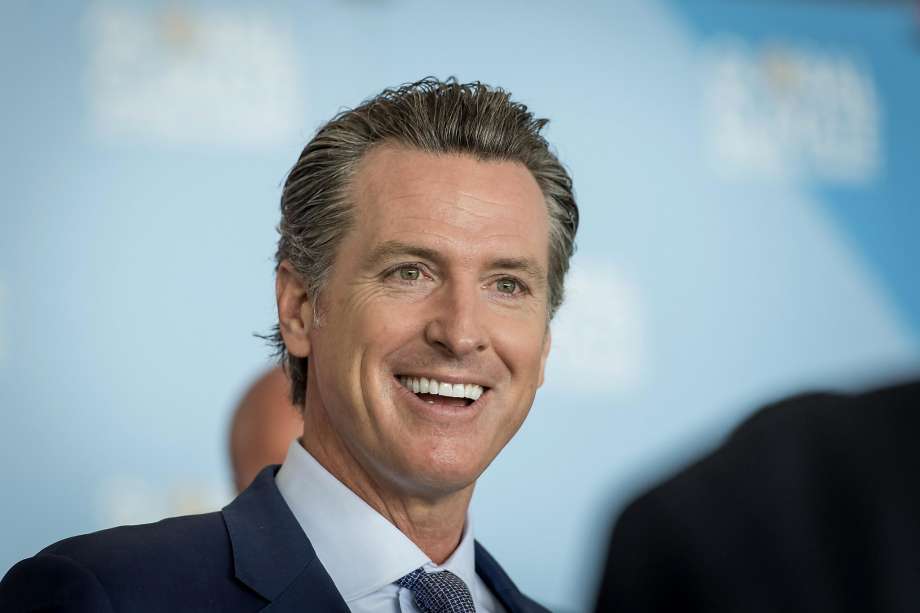 In a vote along party lines, the Ca Assembly passed a rent control bill much to the chagrin of property owners.
"The state Assembly finally passed SF-based Assembly member David Chiu's AB 1482—which will bar landlords from increasing rents more than five percent per year plus inflation—by a margin of 48-26 on Wednesday."
The bill doesn't stop at rent control, it also makes it even more difficult to evict bad tenants.  Currently landlords can expect to spend about $5000 and it takes about 3 months to evict, if you are lucky.  When this bill goes into effect that will look like the good old days.  Aren't you glad you are not a landlord in CA?
By the way, in San Francisco I've heard it takes so long and is so expensive that its better for the landlord to pay $10-15,000 to get a bad tenant just to move out.