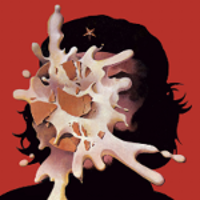 By Pie Guevara
Pie Guevara appears in Post Scripts courtesy of Jack Lee and Tina Grazier. Pie Guevara is an unregistered trademark of Engulf and Devour Investments LLC, a wholly owned subsidiary of Walton Industries which, in turn, is wholly owned by David Walton.  So there!
Masih Alinejad is fighting for human rights in Iran. This is not just about a piece of cloth, the hijab. Visit My Stealthy Freedom
I was going to post this weeks ago but got sidetracked.
Masih Alinejad on Fox News Sunday
Iran Arrests Activist Masih Alinejad's Brother Amid Crusade to Silence Citizens Based Abroad