By Pie G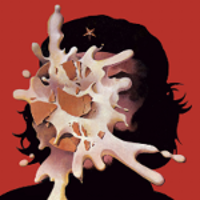 uevara
Pie Guevara appears in Post Scripts courtesy of Jack Lee and Tina Grazier. Pie Guevara is an unregistered trademark of Engulf and Devour Investments LLC, a wholly owned subsidiary of Walton Industries which, in turn, is wholly owned by David Walton.  So there!
Again I will be hosting live comments from Post Scripts fans during the rally.
The rally is streaming live on YouTube. Fox News, Fox 10 Phoenix and PBS.
This is the Fox News feed —