posted by Jack
Maybe it's just me who feels this way, but until Obama arrived on the screen there was no BLM, there was no race based protesting in sports and racial division was almost gone.  The thought that police departments were racist, black male killing animals and that the police were the problem in America….all that didn't exist.  The trend that cities defund their police agencies didn't exist either.  Police statistics haven't changed, but it seems our culture sure has.  Radicals are finding fault and rioting before the truth has a chance to come out.  The extreme media bias was not nearly as severe before Obama. 
While 21-year-old Colorado resident Oghaleoghene Atunu was driving down a suburban street, he spotted a trio of 11- and 12-year-old boys walking home from school. Oddly, the Aurora man began circling the area before slowly pulling up behind the children as if he were following them. Without warning or provocation, Atunu suddenly did the unthinkable.
After slowing tailing the young boys, Atunu hit the gas, jumped the sidewalk, and mowed down two of the three children before speeding off, according to KDVR. One of the victims, Josh Piazza, was rushed to the hospital with serious injuries. Fortunately, the second victim walked away with only minor injuries.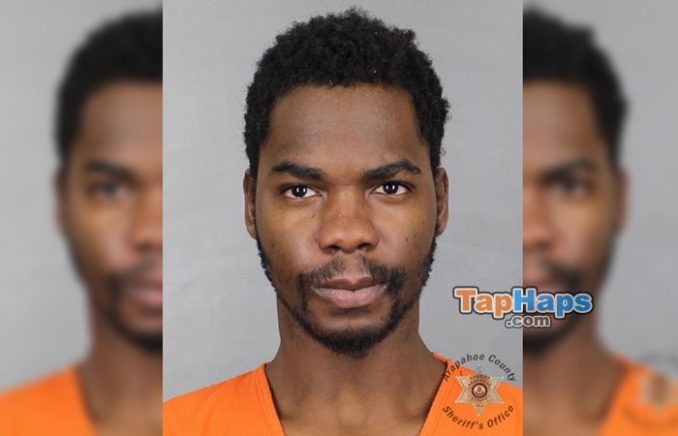 Disturbingly, surveillance video showed Atunu noticing his victims and circling the area as if to find the best way to create the most damage. However, despite both the investigators and the Arapahoe County District Attorney's Office confirming that the crash was intentional, many were stunned to find that Atunu would not face a hate crime charge. Thanks to a tip from a local citizen, Atunu was quickly identified by his 2004 Buick Rendezvous and arrested.
Although he doesn't face a hate crime charge, he was subsequently charged with 15 counts, including 3 counts of attempted first-degree murder; 2 counts of attempted first-degree assault; 2 counts of child abuse; 1 count of first-degree assault; 1 count of failing to remain at the scene of an accident involving serious bodily injuries; 1 count of vehicular assault; 1 count of failure to notify police of an accident; 1 count of hit-and-run; 1 count of reckless driving; 1 count of driving a vehicle with an expired driver's license; and 1 count of failure to observe/disregard a traffic control device.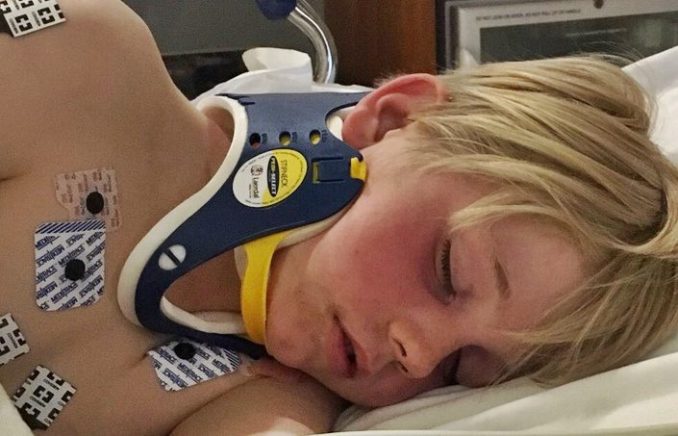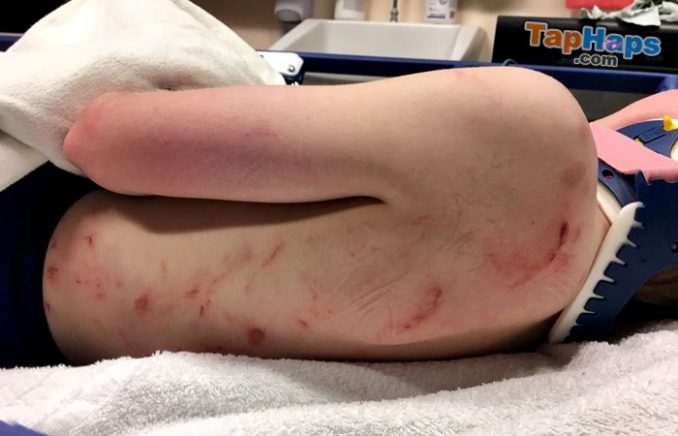 Despite the footage of his behavior leading up to the incident, Atunu maintains that he lost control of his vehicle and hit the children, according to 9 News. He claims that he then became scared and fled the scene.
Can you imagine the coverage the MSM would have given this story if the kids were black and the driver was white?  And that's the reason I am putting up this story.   There are bad white people and bad black people.  It's not about white people need sensitivity training, white people need cultural awareness, white people need to…. NO!  Any conversation about racism needs to involve people of all color.  We've got to stop this war that is pushing racial division and that means honest reporting.   We don't have honest reporting and haven't for several decades.