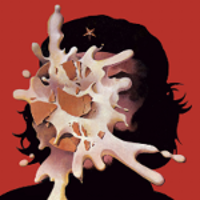 Posted by Pie Guevara
Pie Guevara appears in Post Scripts courtesy of Jack Lee and Tina Grazier. Pie Guevara is an unregistered trademark of Engulf and Devour Investments LLC, a wholly owned subsidiary of Walton Industries which, in turn, is wholly owned by David Walton.  So there!
At the same time as Israel, United Arab Emirates and Bahrain signed normalization agreements at a White House ceremony in Washington today Palestinians in Gaza fired rockets into southern Israel wounding two people. How much you want to bet those rockets were supplied by Iran? Thank you Barack Obama. You were such a swell president.
Everyone should know by now that President Donald Trump has been nominated for the Nobel Booby Prize. (Formerly known as the Nobel Peace Prize.) The prize became a bad joke ever since Palestinian terrorist Yasser Arafat was a co-recipient in 1994.
Sing it along with Pie —
Yasser, that's my  Arafat
Nasser, I don't mean Sadat
Yasser, that's my Arafat now
The Goreacle got one for PC fear mongering of climate hysteria and Obama got it for doing nothing. Will Trump be awarded the prize"  Oh, c'mon, it is a leftist booby prize.
"The precise timing in which the Emirati-Zionist agreement emerged confirms the nature of the black scheme whose chapters are being woven to reconstruct and reshape the geographical and political landscape in the region," announced Hamas representative Mahmoud al-Zahhar yesterday.
Uh, works for me, dude.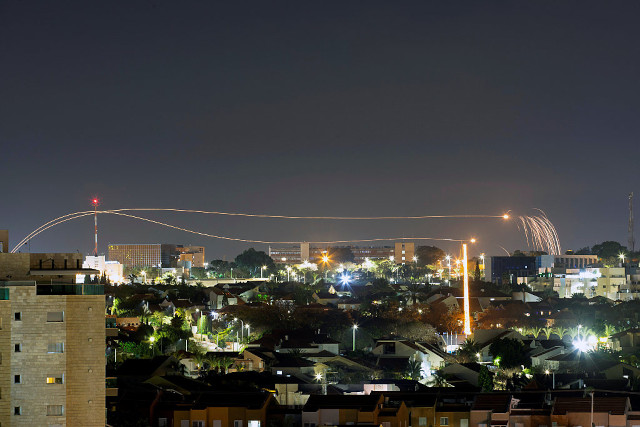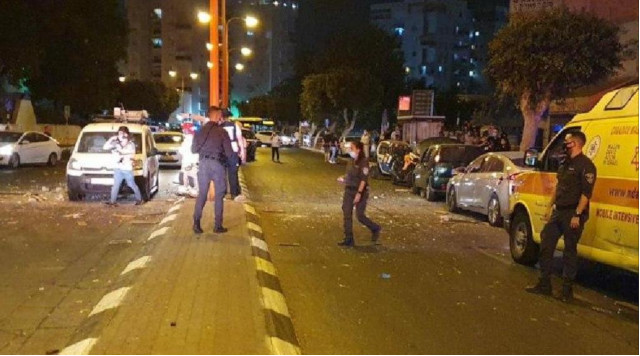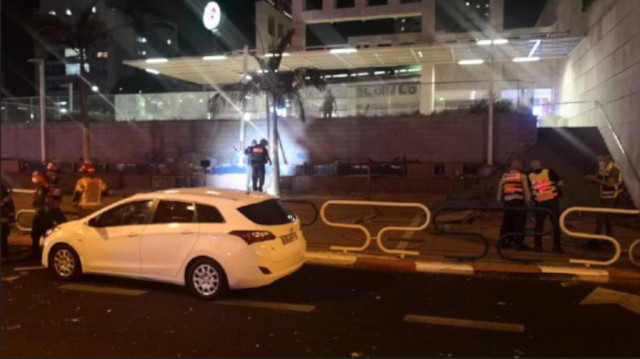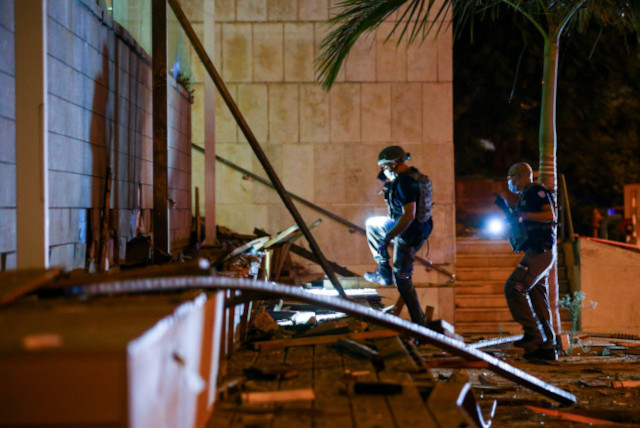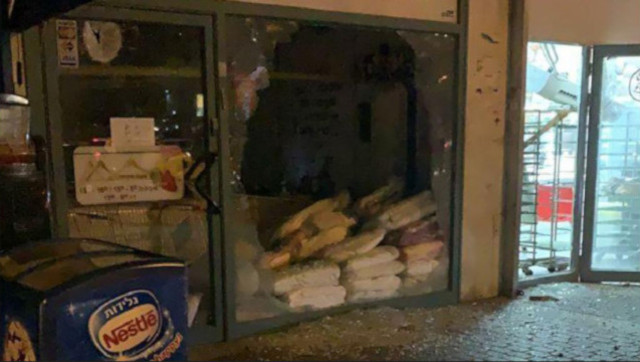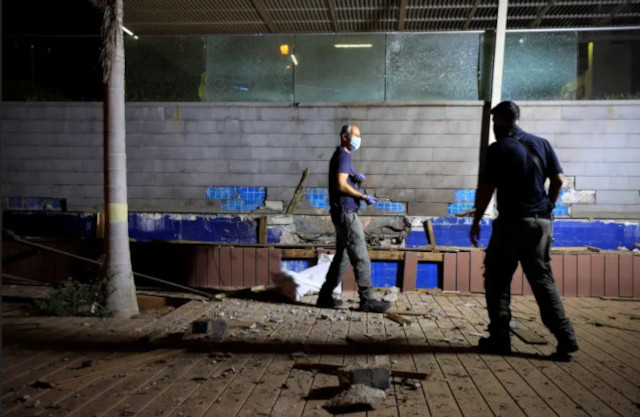 Now, after viewing the vid and photos think of the Palestinian terrorists' spiritual analogues here in the US — Antifa, Black Lives Matter and any other of the various and sundry anarchists/Marxists/leftists rioting with impunity. Then think, "What if Iran were supplying them with rockets?"