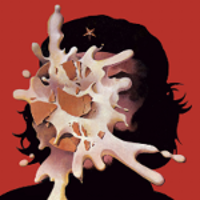 Posted by Pie Guevara
Pie Guevara appears in Post Scripts courtesy of Jack Lee and Tina Grazier. Pie Guevara is an unregistered trademark of Engulf and Devour Investments LLC, a wholly owned subsidiary of Walton Industries which, in turn, is wholly owned by David Walton.  So there!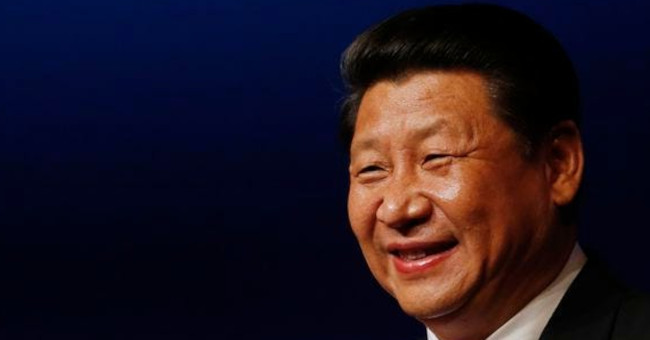 House Democrats are blocking a bill that will curtail the influence of the Chinese-government-funded Confucius Institute, stymying bipartisan legislation that unanimously passed in the Senate.
Despite bipartisan support in the upper chamber, House Democrats—including a cosponsor for the bill—voted against placing the CONFUCIUS Act on the agenda in late July, and House Speaker Nancy Pelosi (D., Calif.) has yet to announce plans to place the bill on the floor. If passed, the legislation would require all federally funded universities with Confucius Institutes to assume "full managerial control" of the institutes, a move that would limit the Chinese government's influence over the program.
Frustrated by the lack of action, congressional Republicans are blaming Pelosi for blocking debate for the bill, criticizing the House speaker for putting politics over national security.
"I regret that Speaker Pelosi has still not scheduled the CONFUCIUS Act for a vote," said Rules Committee Ranking Member Tom Cole, who introduced the July vote. "This isn't about politics. It's about holding China accountable, and Speaker Pelosi clearly hasn't made that a priority." Read more here.
Does anyone remember Brendan Daly?
Daly worked for Nancy Pelosi's as her "Communications Director" from 2002 to 2010.
Daly immediately jumped over to Washington lobbying giant, Ogilvy Public Relations Worldwide, and served in a lucrative position as Executive Vice President and National of Director Public Affairs from 2010 to 2014.
While working for Ogilvy, Daly secured a contract between the lobbying behemoth and China Central Television Network (CCTV), a Chinese Communist party propaganda media outfit. Ogilvy provides strategic counsel and identifies relevant parties to communications activities and media relations in order to support the launch of CCTV America.
"Ogilvy Public Relations Worldwide will work with CCTV America to communicate to the American public that CCTV America will provide compelling, comprehensive, and balanced news programming from an Asian perspective that is relevant to a global audience," the 2012 filing in accordance with the Foreign Agents Registration Act (FARA) noted. Read more here.
Interestingly enough in 2014 Obama appointed Daly to the position of Director of Public Affairs for the Department of Energy in 2014. He left in 2015. So, Obama appointed Daly after he had filed and served as a foreign agent working for the Communist Chinese.
One can't help but wonder if Nancy Pelosi's reluctance to bring forward a bill that will limit the Chinese government's influence in the U.S. has something to do with her Chinese Communist connections and former employee. Not to mention the Biden Crime Family's connections to the Chinese Communist party and Chinese businesses which Pelosi would, naturally, seek to protect as a favor to good ol' Joe.
The following is a cute and revealing tale clipped from a 2015 story published in The Atlantic. (I'm sure you remember The Atlantic. They are that failing yellow journalism rag which recently published a  fake news story about President Trump.)
Brendan Daly, Pelosi's former communications director, remembers getting a call from Pelosi on the day before Christmas one year. The Chinese government had just released a famous dissident and Pelosi wanted to issue a statement. Daly was in the middle of baking cookies with his kids. "It's Christmas Eve," he protested. Pelosi replied, "The dissidents haven't been celebrating Christmas." Daly wrote the statement.