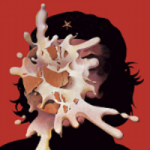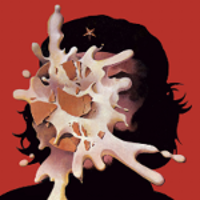 By Pie Guevara
Pie Guevara appears in Post Scripts courtesy of Jack Lee and Tina Grazier and is an unregistered trademark of Engulf and Devour Investments LLC, a wholly owned subsidiary of Walton Industries which, in turn, is wholly owned by David Walton.  So there!
The weekend before the election cable news was packed with stories of businesses in Washington D.C. and multiple Democrat run cities boarding up their storefronts in anticipation of post election riots and violence. But none of that came to pass. Why?
The answer is plain, simple and piercingly obvious. When Trump lost the election the left lost its excuse to pillage and burn. It is not people on the right who are prone to such destruction, thievery and violence, it is the storm trooper left — as they have demonstrated repeatedly in the past six months.
Business owners boarding up their shops did not fear disgruntled conservatives seeking to damage or destroy their livelihoods. They were expecting the left. And rightly so.