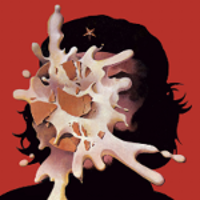 By Pie Guevara
Pie Guevara appears in Post Scripts courtesy of Jack Lee and Tina Grazier. Pie Guevara is an unregistered trademark of Engulf and Devour Investments LLC, a wholly owned subsidiary of Walton Industries which, in turn, is wholly owned by David Walton.  So there!
Here is the PBS feed. It should also be on Fox News on YouTube shortly if you want to watch that instead.
POST LIVE ADDENDUM: I should have noted this before but these live feeds become standard YouTube videos that can be watched at any time. So, if you missed it live you can still watch it. If you do so, please feel free to comment after the fact.