By Pie G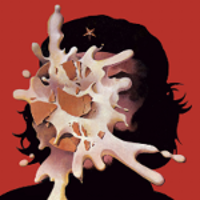 uevara
Pie Guevara appears in Post Scripts courtesy of Jack Lee and Tina Grazier. Pie Guevara is an unregistered trademark of Engulf and Devour Investments LLC, a wholly owned subsidiary of Walton Industries which, in turn, is wholly owned by David Walton.  So there!
The entro segment of "The Greg Gutfeld Show", aired 2019-11-16:
Greg's hilarious and biting commentary on the Trump impeachment hearings. Tom Shillue as Representative Schiff. A couple media persons and testimony skewered.