by Jack
Starting in January until today…. Shot & Killed: 345, shot & Wounded: 1626, total Shot: 1971 and total gun homicides: 372! The majority of this is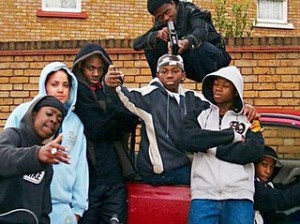 due to gang related violence, i.e., black on black crime. Only a tiny fraction of the shootings involved CPD. Where's Black Lives Matters on this one?
Meanwhile in a small town in Colorado, where the city fathers passed a non-binding law requiring gun ownership and legalizing open carry, crime has all but evaporated.
The bottom line here is obvious. Some people can be trusted with firearms and some people can't. And those idiots should never, never own even a pair of scissors with a pointy end, much less a firearm. The difference between the two groups is found in their family/political values, parenting styles, common sense, emotional maturity, work and personal ethics, religious influence, education, as well as how they view compassion and general accountability for ones actions.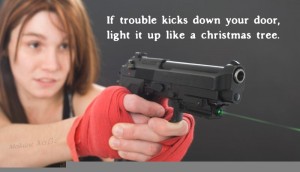 The democrats want to use Chicago stats to lump all people in the USA into one irresponsible category of gun ownership, but in truth, those folks would be the minority. Then the democrats want to use their misleading statistics to force the overwhelming responsible majority of citizens to surrender their best means of protection…go figure?